Partner & Booking
Booking partner of Extra Divers
With ReisecenterFedersee you can book diving packages and diving courses in advance and online.
After your reservation has been made, a confirmation of your order will immediately be sent to you. Once the total invoice amount has been payed, you will receive your vouchers for the booked diving packages. If you have an Extra Divers Membercard you can profit from a 3% discount on the listed prices, so make sure to have your card number on hand when making your reservation.
Naturally, you can also book your diving trip with one of our reservation partners. Owners of the Extra Divers Membercard who book through one of our premium partners, will receive a 3% discount on the complete diving trip.
Premium Partner
Germany
International Reservations Partners:
Belgium

Germany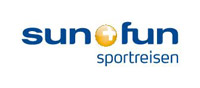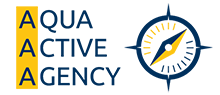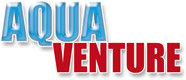 Great Britain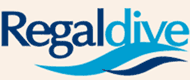 France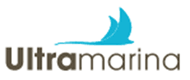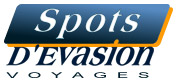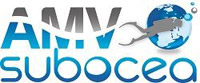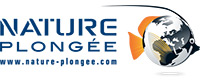 The Netherlands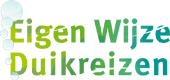 Hong Kong


Indonesia

Italy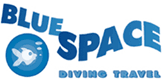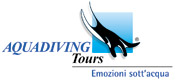 Norway

Austria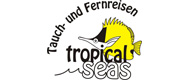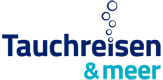 Poland

Portugal

Singapore

Sweden

Switzerland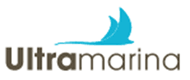 Spain

USA




More about your destination
Prices and Contact
Valuation
| | |
| --- | --- |
| Price/Benefit | |
| Room | |
| Food | |
| Service | |
| Recovery | |
| Culture | |
| Animation | |
| Children-friendly | |