The indoor training pool at the Extra Divers Malta has been completely renovated and made suitable for diving. Ideal for beginners and courses. Just walk in!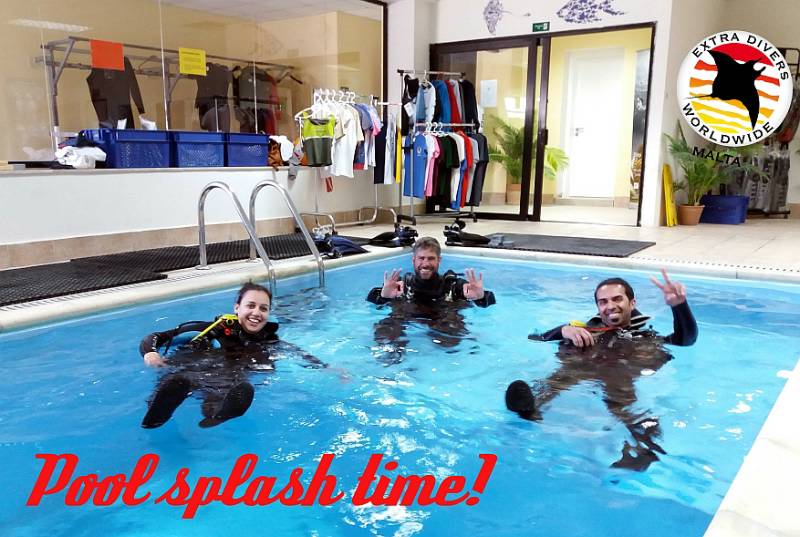 We're going Plastic Free!
Instead of using a new bottle every day for water, you can now get your revile bottles from Extra Divers Gozo.